Product highlights
Metadata
Container and application logs enriched with the metadata (name, labels, image).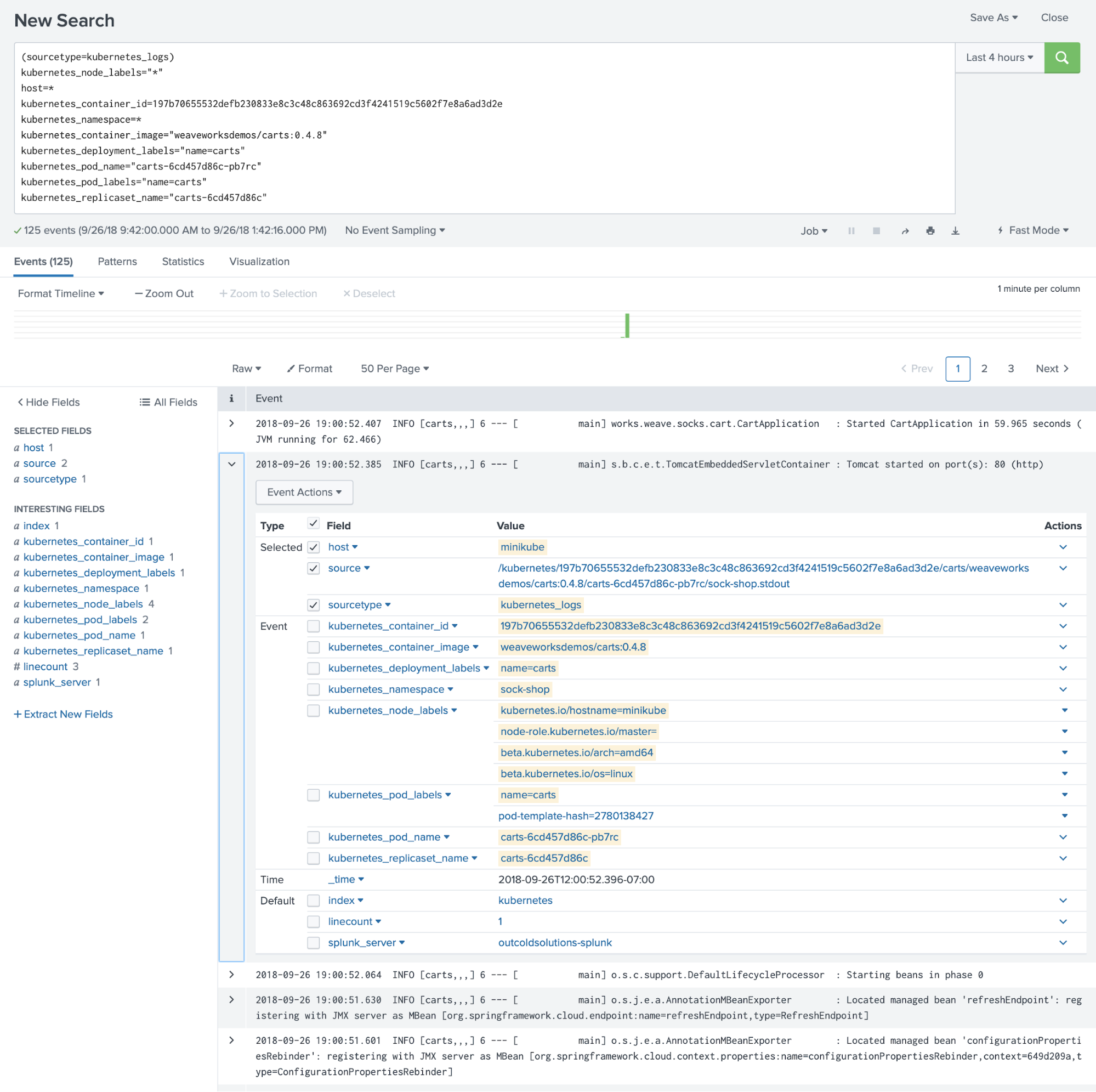 Audit
What happened? When did it happen? Who initiated it?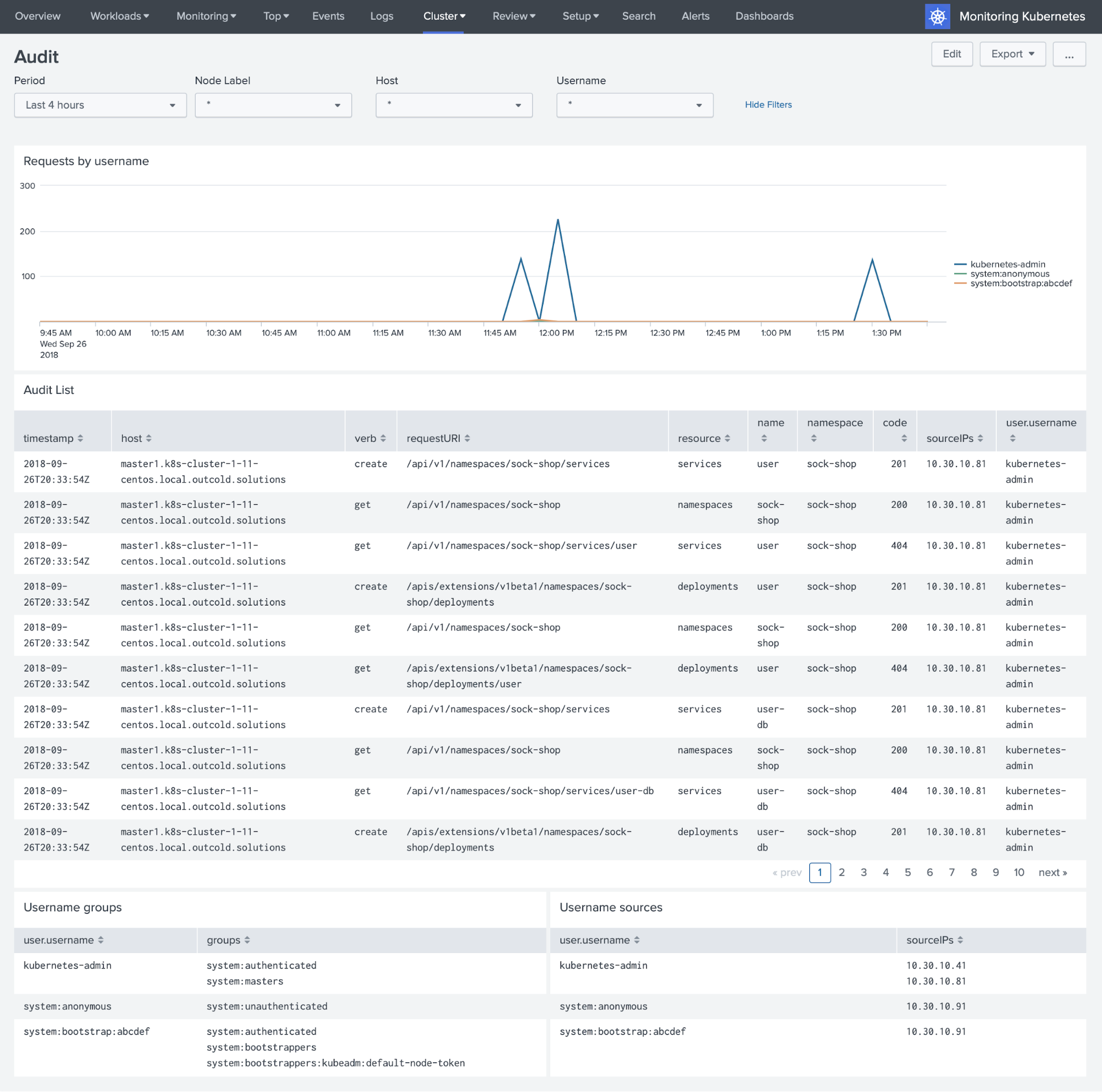 Role-based access
Define access to the data by clusters, namespaces and even pods or containers.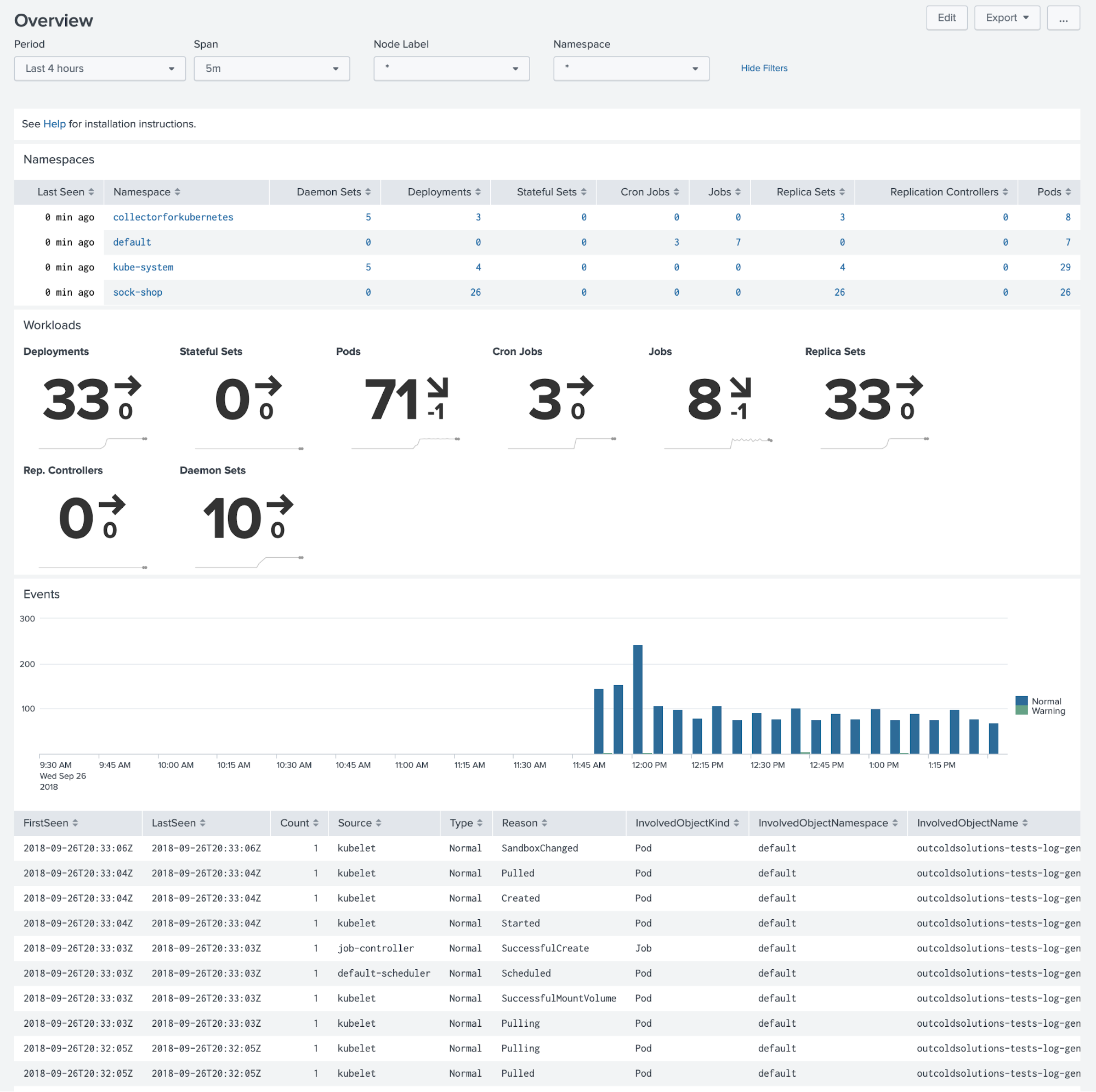 Metrics
Cpu, Memory, Disk, Network. Review limits and requests of containers. Monitor process health with detailed information collected from proc filesystem.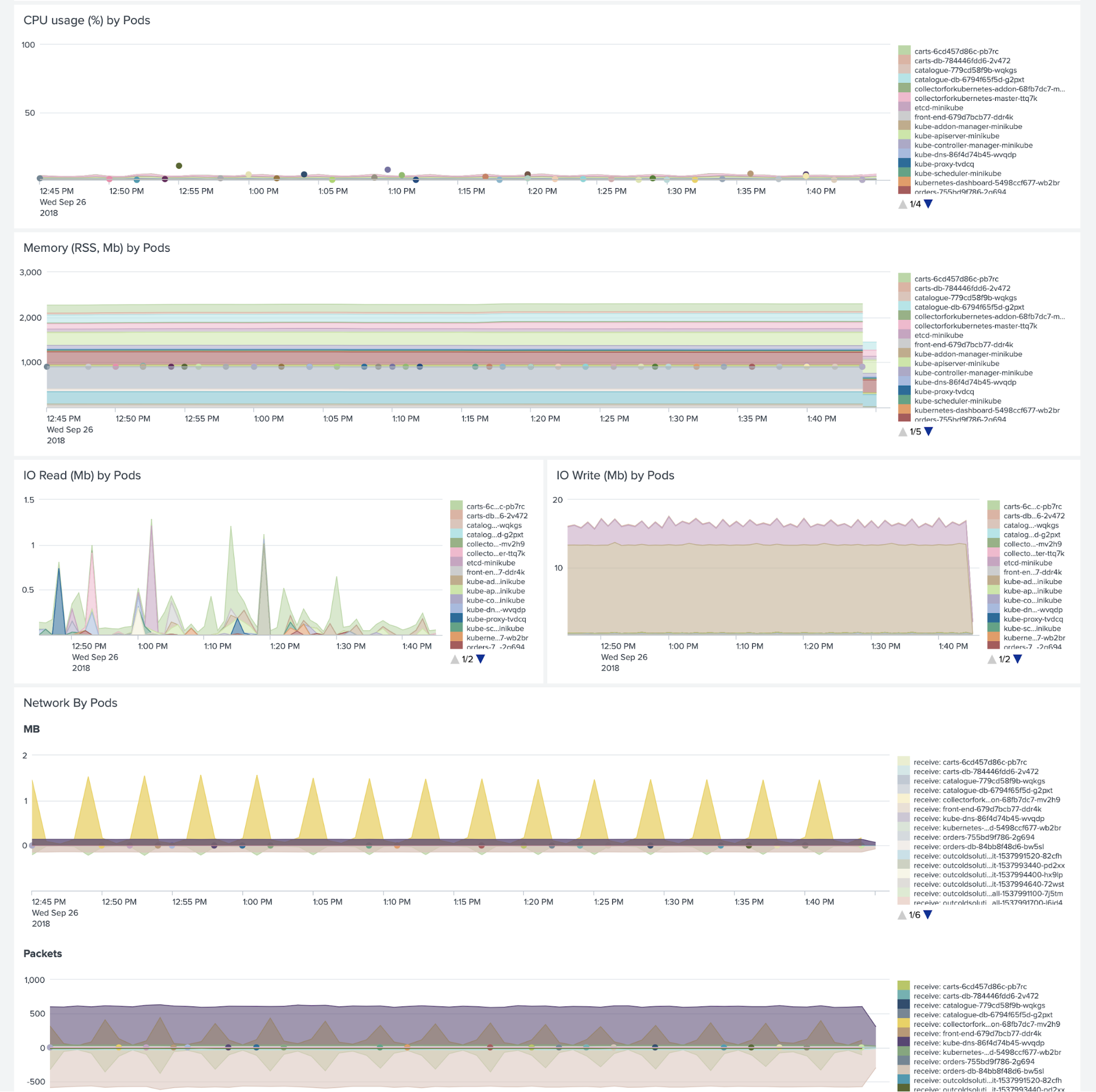 Alerts
Diagnose cluster issues by looking at historical events, monitoring allocations, and regulating cluster capacity. Leverage pre-built alerts for monitoring the health of the clusters out of the box.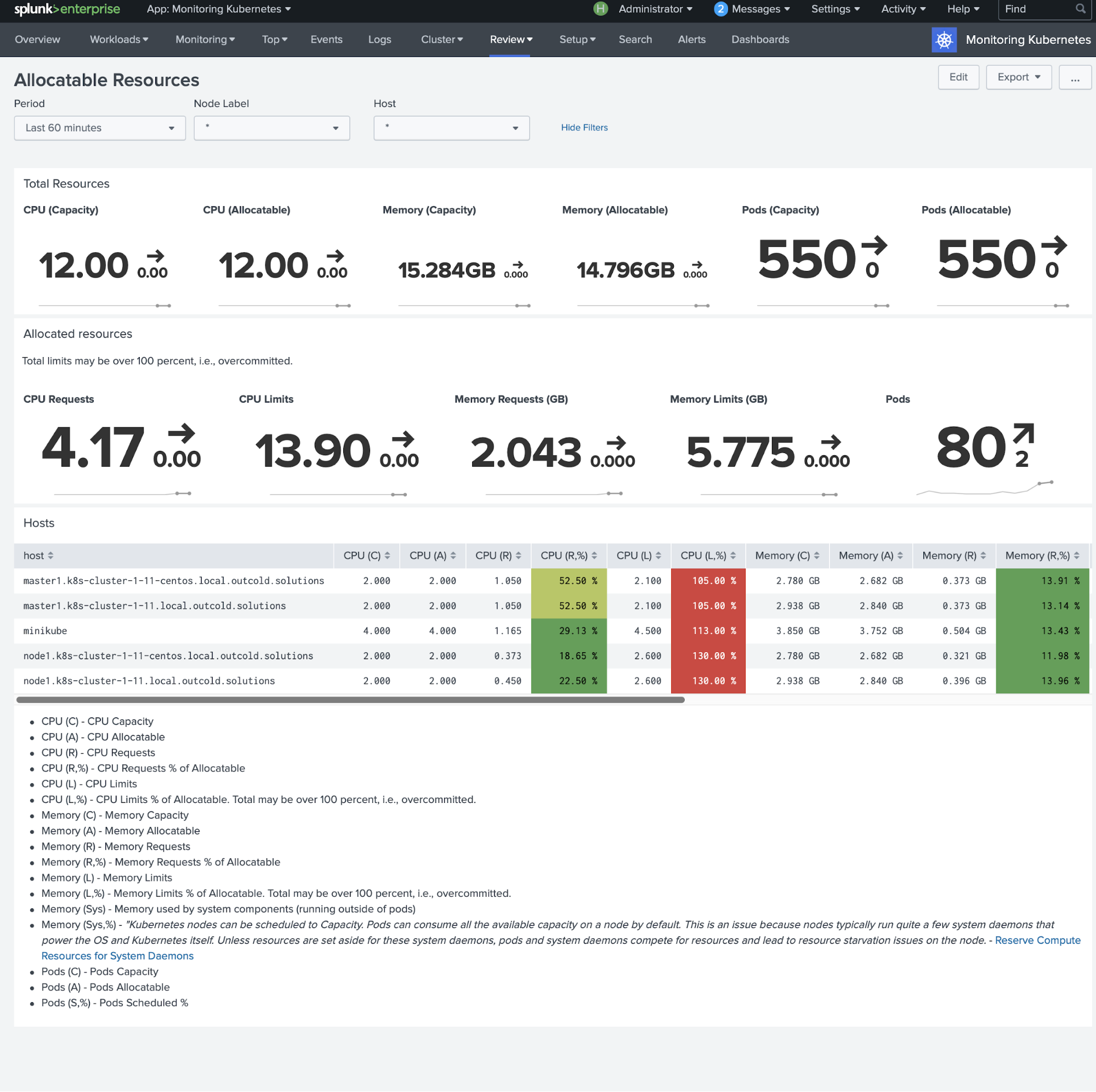 Prometheus Metrics
Forwarding Prometheus metrics from Control Plane and Pods. Review health of the cluster with pre-built dashboards for main Control Plane components, including kubelets, etcd clusters, API Servers and Controllers.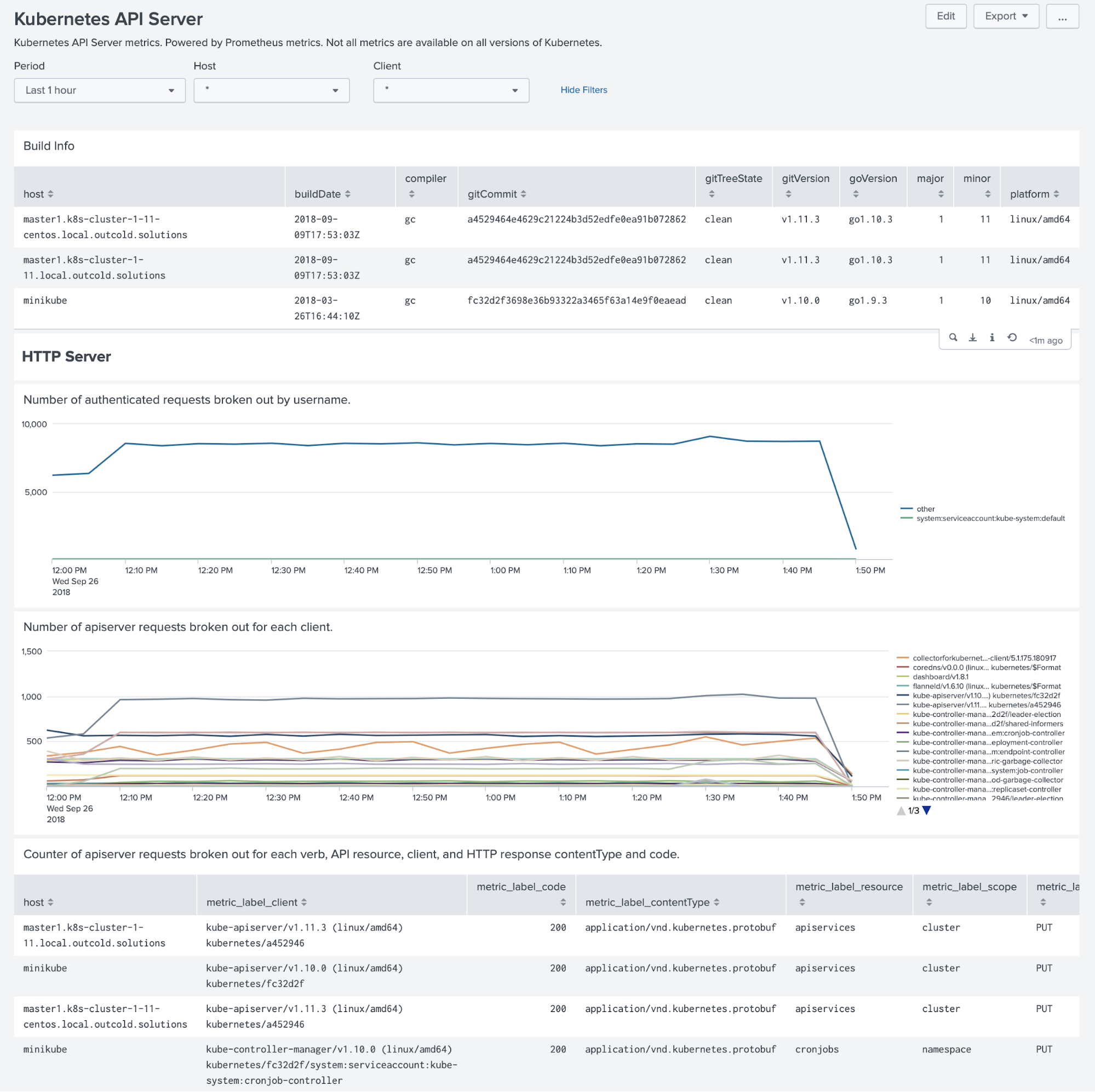 Network Activities
Review network activities, happening inside your cluster, and outside connections.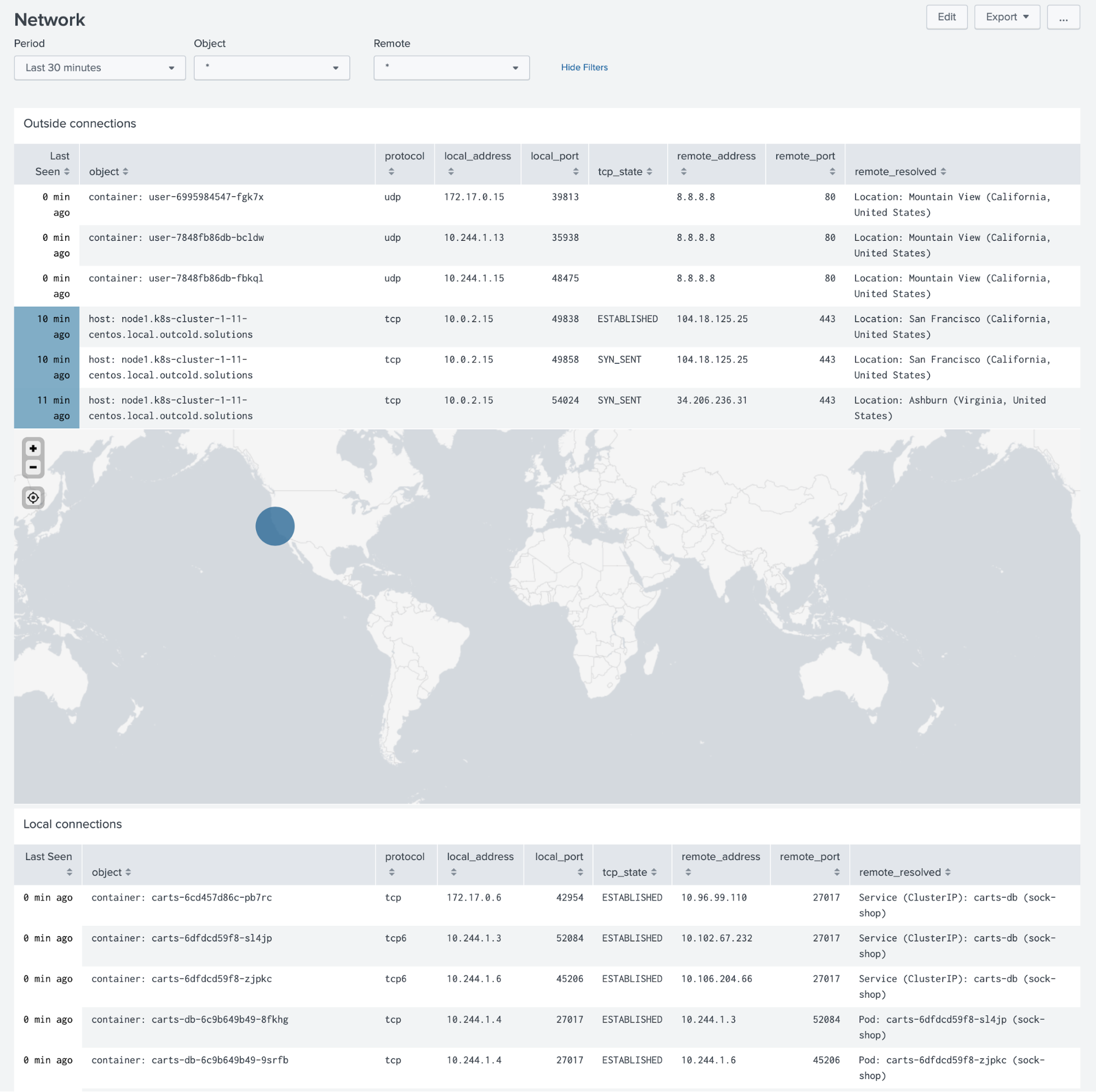 Logs Discovery and transformation
With annotations define field extractions, multi-line event patterns, hide sensitive information, discover application logs, specify target index, source or sourcetype, and more.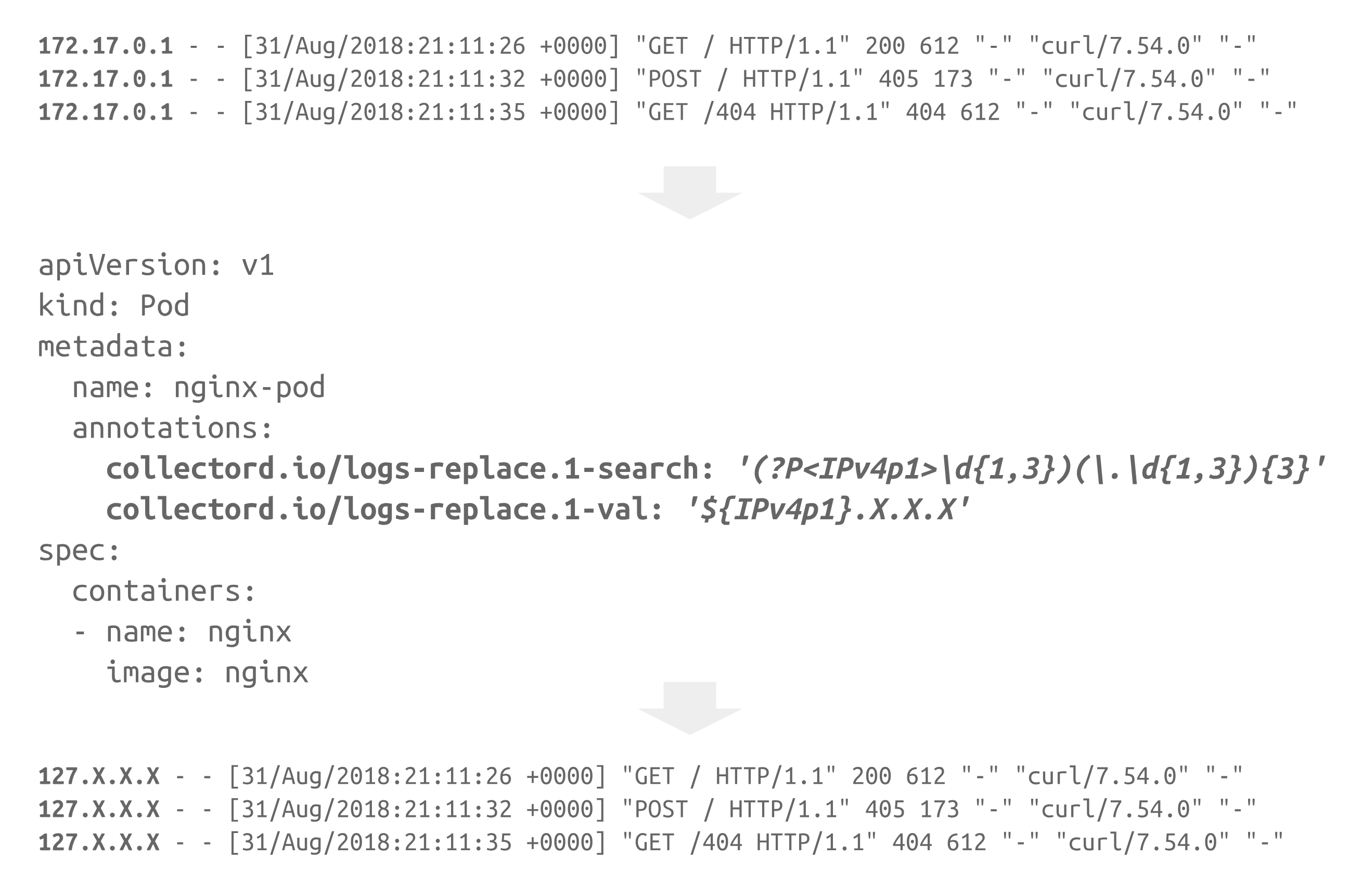 ···
We provide solutions for monitoring Kubernetes, OpenShift and Docker clusters in Splunk Enterprise and Splunk Cloud. With 10 minutes setup, you will get a monitoring solution, that includes log aggregation, performance and system metrics, metrics from the control plane and application metrics, a dashboard for reviewing network activity, and alerts to notify you about cluster or application performance issues. All our solutions are powered by the Collectord, a container-native software built by Outcold Solutions that provides capabilities for discovering, transforming and forwarding logs, collecting system metrics, collecting metrics from the control plane of the orchestration frameworks and forwarding network activity. Collectord provides flexible and powerful tools for transforming logs. With our software you can hide sensitive information from the loglines before forwarding them. With Collectord you can reduce the licensing costs associated with logging aggregation by choosing which data you want to forward from the log streams. Collectord forwards container logs, host logs and can discover logs written by the containerized applications.